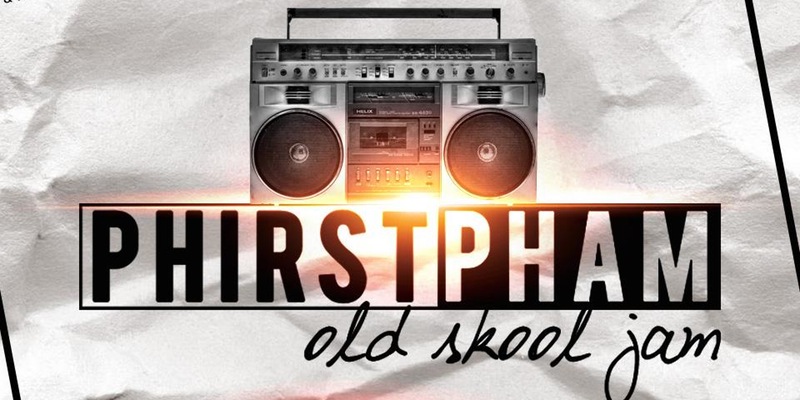 COME OUT AND JOIN THE ICE COLD BROTHERS OF ALPHA PHI ALPHA FRATERNITY INC. AND THE EVER SO PRETTY LADIES OF ALPHA KAPPA ALPHA SORORITY INC. AND TAKE A TRIP BACK TO THE OLD SKOOL!! REPRESENT YOUR ORGANIZATION BY WEARING YOUR PARAPHERNALIA!!
DATE AND TIME
Sat, Mar 25, 2017, 10:00 PM – 2:00 AM
LOCATION
Raleigh Marriott City Center
500 Fayetteville Street
Raleigh, NC 27601
Get tickets here.