UPDATE  May 14th, 2018:  The NC General Assembly will begin convene on May 16th, 2018.   Our NC GA Representative is continuing to move us through the NC GA.  We will provide an update on when the bill is passed.  The next update will be the week of June 4th.
Mar 29th, 2018:  The NC General Assembly should be in session in May 2018.  Check back late May to get an idea of when the bill should be passed.
Jan26th, 2018:  We have turned in all necessary items to the NC DMV.  The next step is for the NC General Assembly to pass a law allowing the production of the plate.  Check back for another update by the beginning of April.
ONWARD AND UPWARD
                 Applications Received: 500+  Goal: 500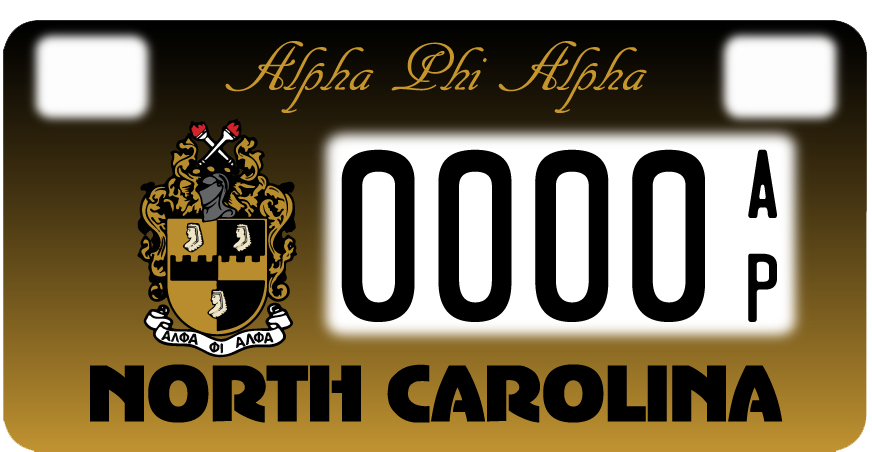 We have achieved the goal of 500 applications for the license plate!  We are following the guidelines set forth by the NC DMV and anticipate plates being mailed to each home by the end of this Summer 2018.
Frequently Asked Questions here.